London New York Paris Flag Design 2D 3D Souvenir Keychain Factory
As a professional keychain manufacturer, we have been supplying all kinds of custom made
key chains to customers worldwide. Among them, customized souvenir keychain are very
important part for our business. In addition to souvenir key chain, custom souvenir bottle
opener, souvenir fridge magnet, souvenir plate are also popular for our clients.
Our souvenir key rings include high quality 2D and 3D key ring, cheap printed acrylic key pendants,
durable rubber key hangers, popular and classic metal key chain. We can custom made
the key rings in various and different material.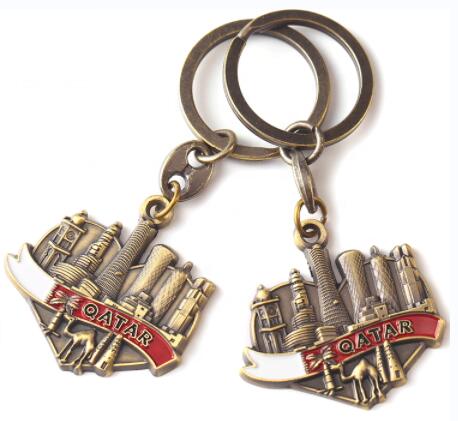 The past 2 years are difficult time for all of us because of COVID-19, but we are pleased to see
some recovery from our customers recently. This is a good signal for both business and life.

If you are looking to create your own souvenir items in your city, your country, please feel free
to contact our sales. You will be assured to get quick feedback and supports.