NZ Virtual Running Walk Medals for Charity Hospice
Hospice care is a type of health care that focuses on the palliation of a terminally ill patient's pain and
symptoms and attending to their emotional and spiritual needs at the end of life.Hospice care prioritizes
comfort and quality of life by reducing pain and suffering.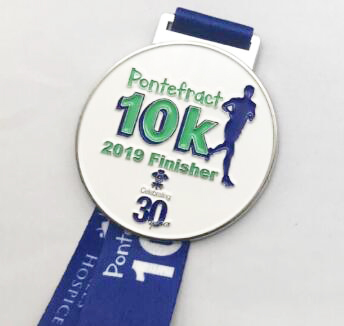 Hospice care includes assistance for patients' families to help them cope with what is happening and
provide care and support to keep the patient at home.The goal of hospice care is to prioritize comfort,
quality of life and individual wishes.
In recent years, there are many events like virtual running, fun run events people takes part in and wants
to support the hospice and the work of charity such as cancer care, environmental protection, caring for the girls,etc.
in this way while keeping mentally well.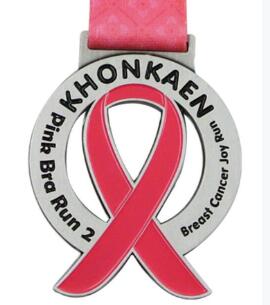 As a leading China
'
s medal supplier and exporter, Topwin has been working with many organizations, governments,
colleges or individual and create their custom or personalized medals and ribbons includes fun run medals, virtual
running medals for charity, medals and ribbons for hospice, medallions for anniversary.