This is personalised mini 1.5M tape measure in red heart shape, with custom logo embossed
on one side. The measures in printed in both inch and centimeter on both sides of the tape.
Goods were shipped out to customer in Australia by DHL last month as corporate gifts for
their valued clients. It is sure the clients will appreciate this wonderful gift.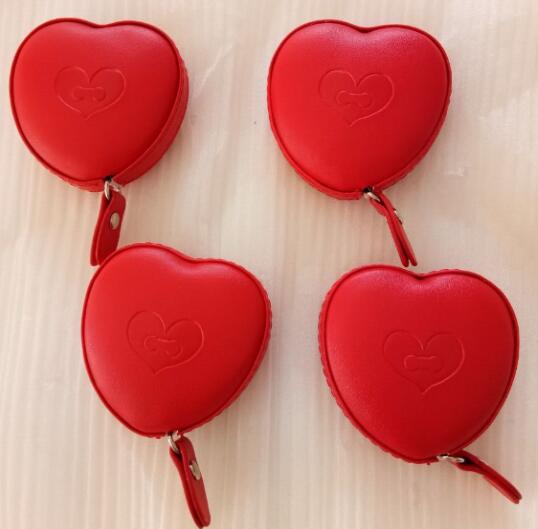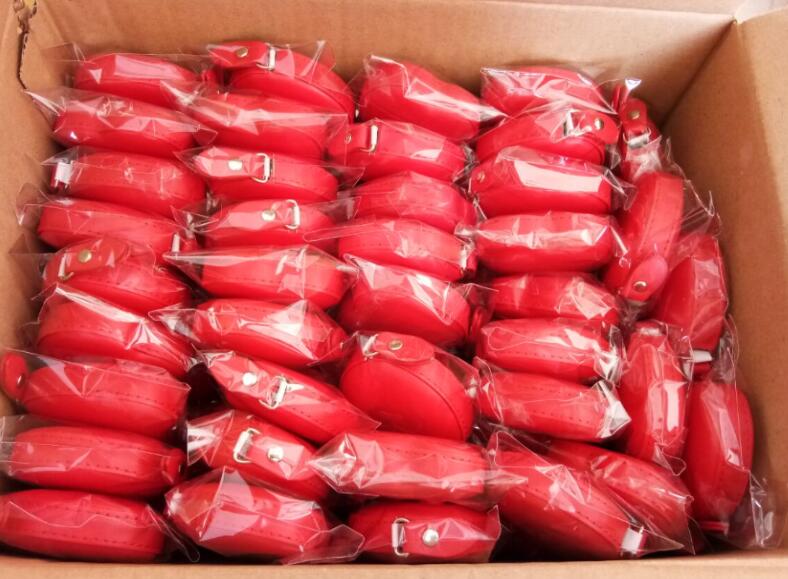 If you are looking for a promotional body tape measures for your company, please visit the
product links as below and contact us at any time, you will receive quick feedback
and good service from us.
https://topwinkeychain.com/custom-red-heart-shaped-mini-retractable-tape-measures-p00306p1.html