Custom multiple pendant key chains are key rings that come with more than two pendants. Usually
each pendant has its unique design. Such custom key chains are commonly used as souvenirs from
travels, where each pendant can represent a different location, landmark, or building. They can also
feature different cartoon characters. These customized keychains come in various colors, making them
an excellent choice for a colorful and vibrant travel souvenir. Typically, they can hold four to five pendants,
making them perfect for displaying different memories from your trips.
Multiple pendant key rings are a fun and unique way to commemorate your travel experiences. They
allow you to show off your love for different locations and landmarks, adding a bit of personality to your
keys. Moreover, they make for excellent gifts for friends and family members who love to travel as well.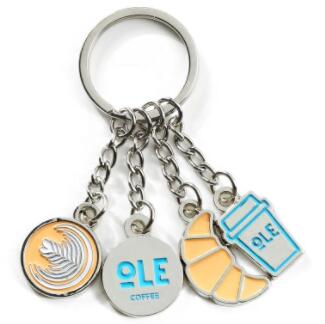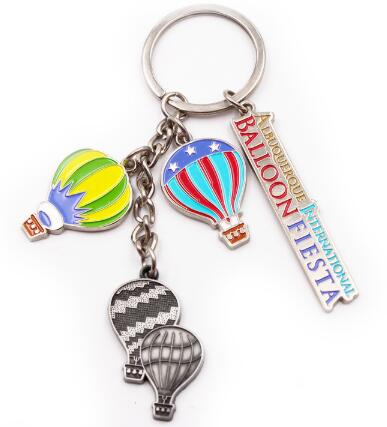 One of the great things about multiple pendant key chains is that they are customizable. You can choose
different pendants to add to your keyring, making it unique to your experiences. Additionally, they are
affordable souvenirs that won't break the bank, allowing you to enjoy your travels without worrying about the cost.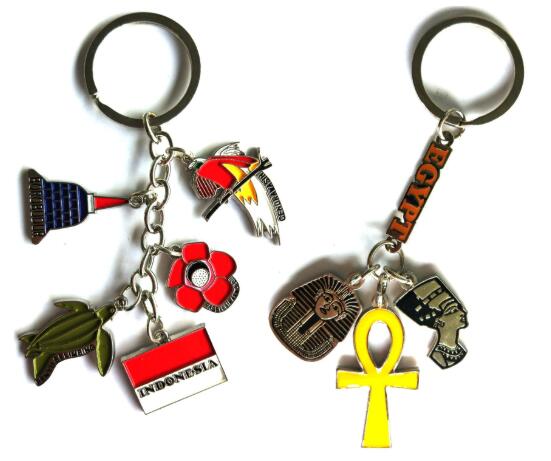 If you're a travel enthusiast looking for a fun way to commemorate your travels, consider
getting a multiple pendant key chain. With their vibrant colors and customized design, they are sure
to bring back happy memories every time you look at your keys.