Summer is the perfect time to travel, and Europe is about to welcome two weeks of vacation during
the summer months. As you prepare for your next adventure, don't forget to pack your luggage tags.
Our factory produces travel luggage tags in various materials such as stainless steel, plastic, and
leather to meet different companies' needs. We also offer customized logos and designs on travel
luggage label, making them more personalized and identifiable.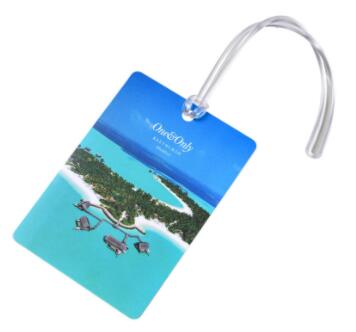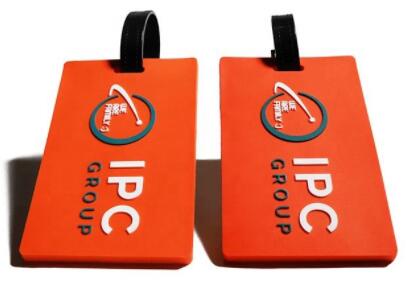 Personalized luggage tags are an essential travel accessory that helps you locate your luggage easily
in a crowded airport. They can also serve as a marketing tool for different companies such as airlines,
banks, and travel agencies. Customized luggage tags with company logos or slogans are a great way
to promote your brand while providing a practical and useful product to your customers.
Our luggage name tags are made of high-quality materials that are durable and long-lasting. You can
trust them to keep your luggage safe and secure while traveling. Our tags come in different colors and
designs, so you can choose the one that best suits your style and personality.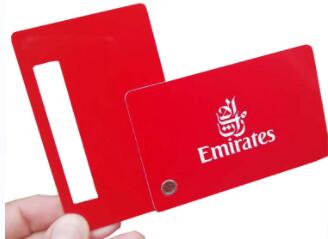 In addition to their practical use, luggage tags also make great gifts for friends and loved ones who
love to travel. You can surprise them with a customized luggage tag with their name or favorite quote.
It's a thoughtful and practical gift that they'll appreciate and use on every trip.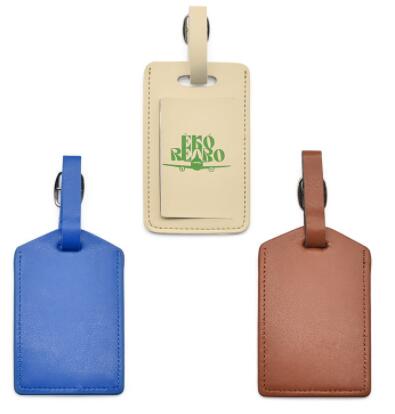 In conclusion, the personalised luggage tags are an essential travel accessory that is both practical
and personalized. They help you locate your luggage easily while promoting your brand identity. With
our high-quality materials and customized designs, you can trust our luggage tags to keep your belongings
safe and secure. Don't forget to pack your luggage name tags on your next adventure !