We would like to introduce our latest and most popular item- 3D printed wood fridge magnet. Same as
our other products, this is also an customised souvenir magnet.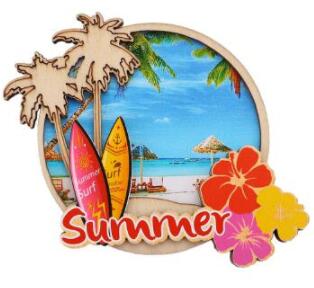 Comparing with other wood fridge magnets in the market, our wood fridge magnet is made of high
quality imported wood, hiqh quality printing, durable clear glue and excellent hand craft. All those make
sure our wooden fridge magnets can be used for long time without color fading or glue become yellow.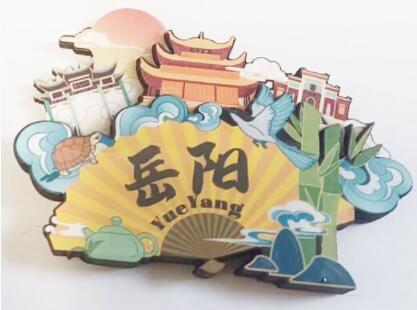 Based on customer's design and budget, our professional designers will work out the most suitable
2 layers or 3 layers solution for the custom made wood fridge magnets.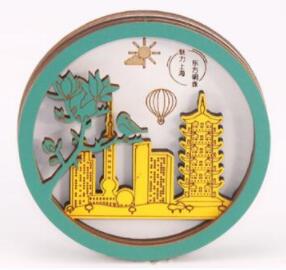 No matter you are looking for an customized fridge magnets for your company, shop as business or
brand promotion, or you are in the market of souvenir items in your city as an souvenir wholesaler,
retailer, this fantastic wood fridge magnet item with the scene in your city and your country will surely
be surprise for your clients or your guests.