Topwin is good at manufacturing 100% customised leather key Rings and engraving with the name, initials,
or phrase of your choice, making it singular to you or the person you are giving it to. Those custom made key
fobs are available in different colors and styles, you are sure to find the perfect key chain for you, and the option
to customize it makes it that much more special.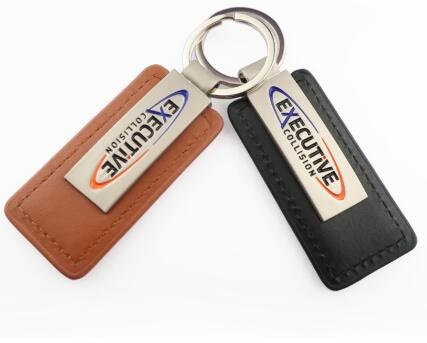 We offer genuine leather and synthetic leather (PU leather) for customers to choose from. Personalised leather
key rings can be designed with a variety of styles, such as braided, with tassels, 3D effect, puffed, and more.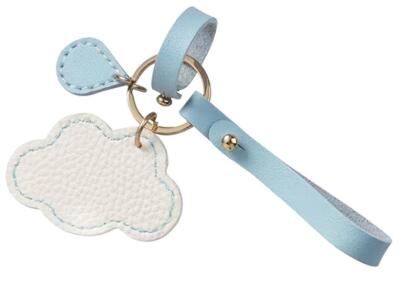 Our custom made leather metal key chains are widely used in any industry include car dealership, house renting
company, bank, insurance company, trade show company, etc. There are wide selection about PU leather colors
and textures.