40mm PU Foam Stress Toy Ball Keychains Wholesale
The stress toy ball key chains are made of high quality PU foam, with different sports ball shape. The available
and popular stress ball key chains includes basket ball, football, rugby, tennis, golf ball, volleyball.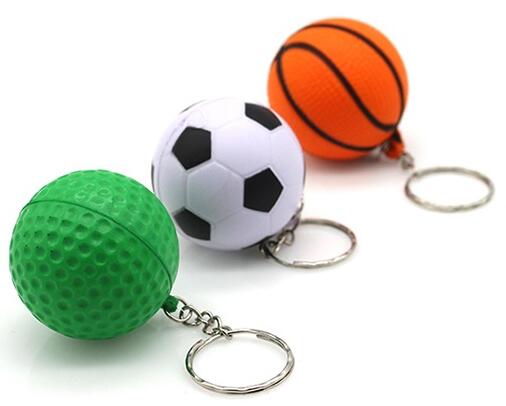 Those PU foam ball key rings acts as a stress and anxiety reliever for both kids and adults, which are ideal for
sport theme party or as unique toy for sport events.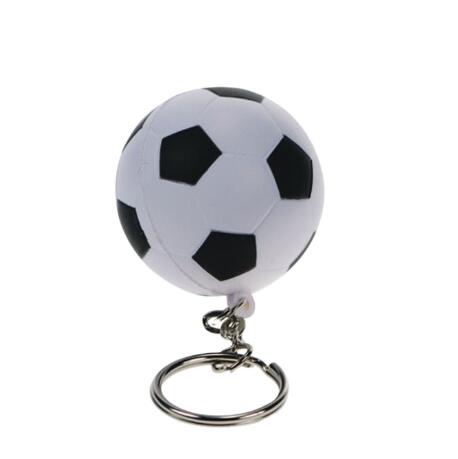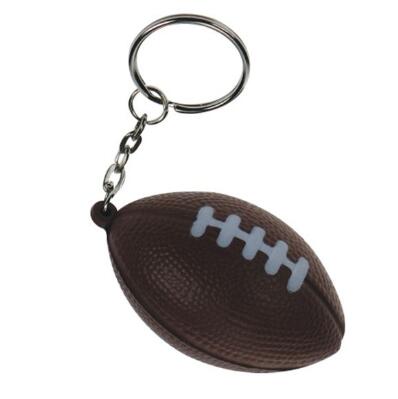 In addition to those sports ball key pendants, we also produce customized PU foam items to our customers
based on their specific design or requirements.