In recent years, sports, especially running, have become increasingly popular. People are becoming
more aware of the importance of good health, and various running events or races have become
commonplace in different countries, regions, and cities all over the world.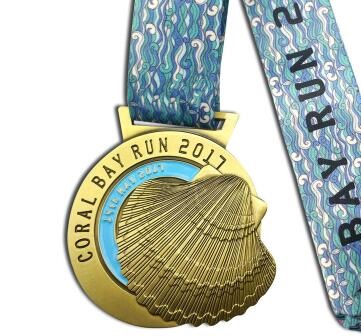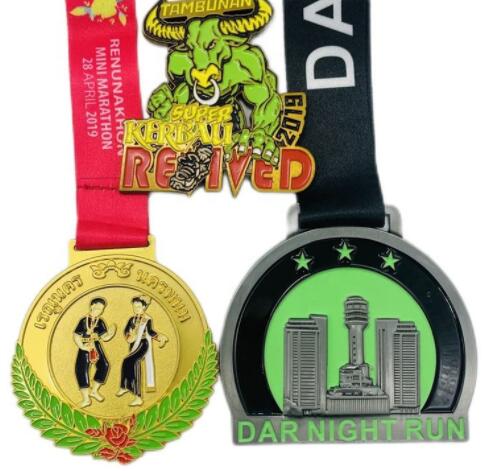 These can be small-scale running events organized by communities, schools, or families or big-scale
marathons, half-marathons, 5K, 10K, and online running competitions. As a professional medal manufacturer,
we have extensive experience in partnering with major sports organizations, professional medal design
capabilities, and an excellent sales and service team. We can provide efficient custom medal services for
various sports event organizers, including running competitions.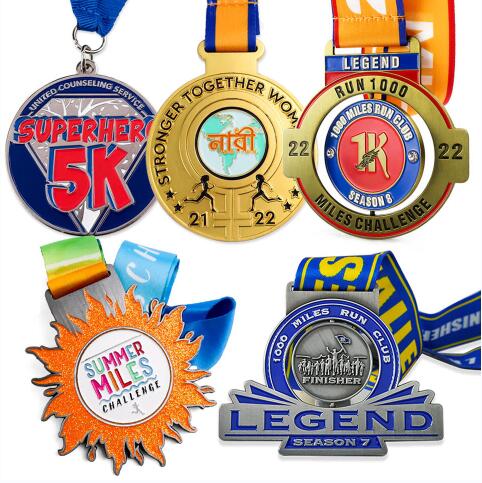 We will offer workable and efficient proposal or solutions for the clients for any customized 5K 10K on-line
running medals.