Topwin is very professional in producing a wide range of customized tourism souvenir key chains. With
the capability to design and manufacture various styles and materials of key chains, we have established
extensive cooperation with souvenir wholesale and importers from Europe, North America, Middle East
and Asia.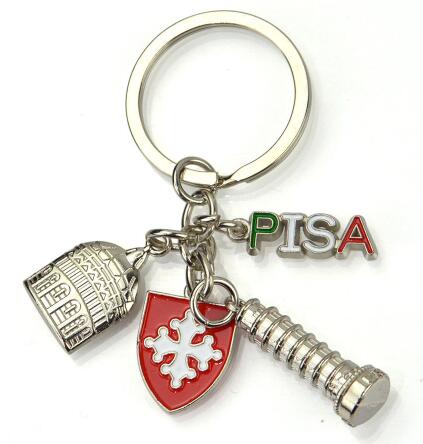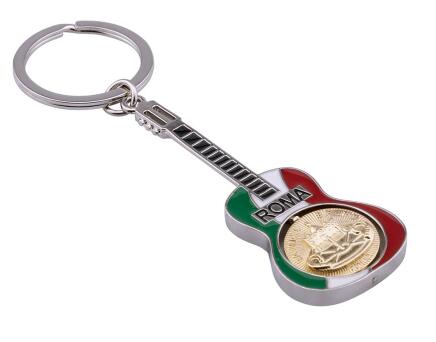 Our team of experienced designers is able to create unique and eye-catching keychains that suit the
diverse preferences of tourists. We use high-quality raw materials such as metal, plastic and resin to
produce durable and long-lasting souvenirs that customers can treasure. Our production facility is
equipped with modern technologies to guarantee superior quality control and timely delivery.


Over the years, we have built a solid reputation among our clients as a reliable and efficient supplier
of tourism souvenirs. Our excellent customer service, competitive pricing and customized solutions
have earned us repeat business and referrals from our satisfied clients.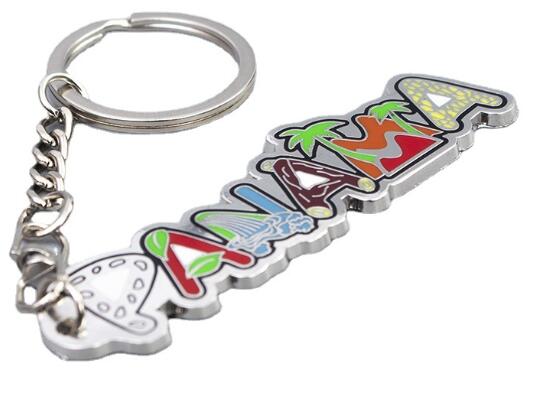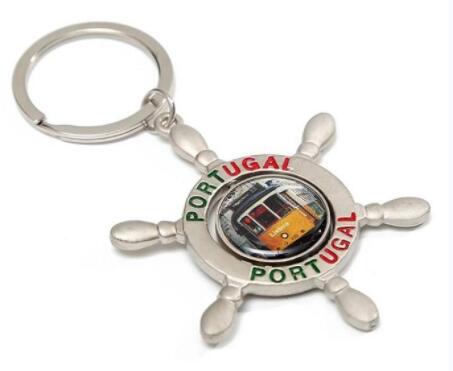 We are committed to meeting the demands and expectations of our customers. We strive to provide
personalized services and work closely with our clients to ensure that their unique requirements and
preferences are met. We are always seeking to expand our reach and welcome new partners in the
tourism souvenir industry.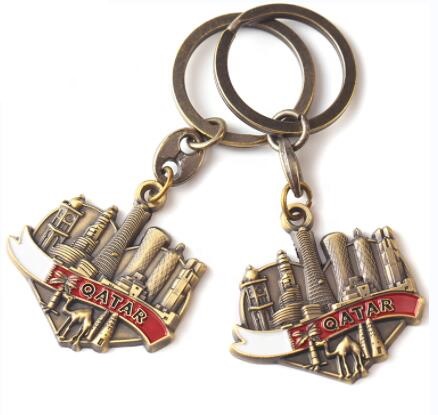 Choose us as your supplier of customized souvenir key ring ring and let us work together to create
memorable travel experiences for your customers.