There are many running events happened almost everyday worldwide, includes famous marathon, half marathon
running events, some holiday running events like holloween running, christmas running events. And some online
running, virtual running, and running events for charity, for father's day, or children's day are very popular over the
past few years. All those sports events remind people to care for their health and join the outdoor sports events.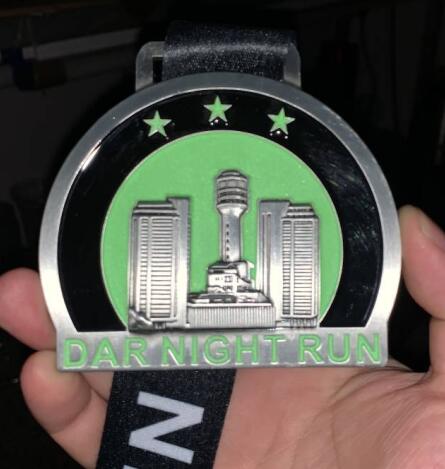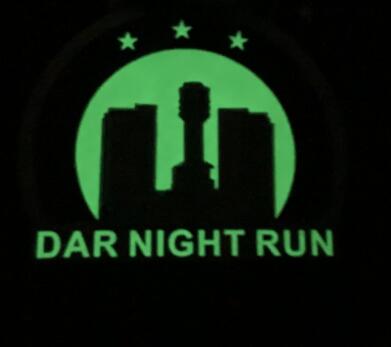 With customers' supports over the past decades, we have been developing many new custom made medals in
all kinds of shape, technics, colours and styles.
Besides the traditional custom 3D medals, enamel medals, there are wooden medals, luminous moonlight medals,
3D UV printed medals. Those technics expand our medal range very much and meet customer's requirement on
its complicated design.