Our factory is specialized in producing customized pin badges in all kinds of shapes, style or colors,
including school emblems, corporate logos, and banking symbols. We take pride in offering efficient
and high-quality production services that meet the needs of our clients.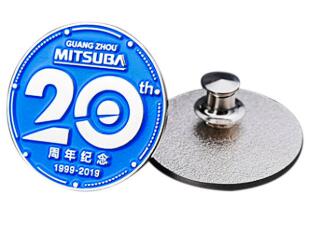 One of our competitive advantages is the ability to produce various types of badges, from enamel
lapel pins to embossed metal medallions. We have a team of experienced designers who can turn
any artwork into a stunning badge design. Moreover, we provide multiple options for materials and
finishes, including gold and silver plating, antique finishes, and soft enamel colors. Our clients can
choose the style that best represents their brand or message.
Another aspect that sets us apart is the fast turnaround time for badge production. We understand
that time is crucial for our clients, and we strive to deliver the badges within the shortest possible
time frame without compromising on quality. Our production process is streamlined, and we use
modern machinery and techniques to ensure consistent quality and speed. We prioritize communication
with our clients and keep them informed about the progress of their orders.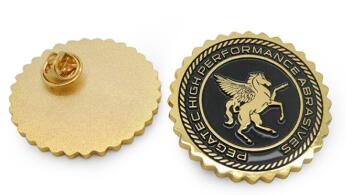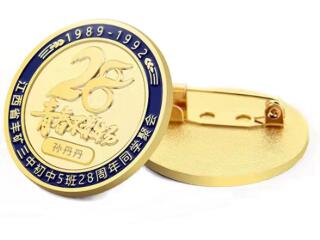 Quality is the top priority for us, and we take every step to guarantee the badges meet or exceed
our clients' expectations. We source high-quality materials from reliable suppliers, and our artisans
work meticulously to ensure precise details and vibrant colors. We also perform quality checks at
all stages of production, and we are confident in providing a satisfaction guarantee for our badges.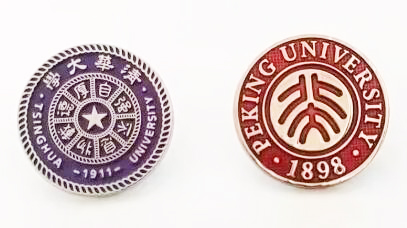 To sum up, our factory is a reliable partner for customers who need custom made badges. We offer
a wide range of badge types, fast turnaround time, and superior quality. We look forward to collaborating
with more clients and delivering outstanding customized lapel badges that represent their identity and
vision. Please feel free to contact us and create your own personalized metal pins in short time.