Cost Effective and Full Color Printed Clear Acrylic Key Ring Holders
Clear acrylic key rings are durable, water resistant and light in weight, which is also one of most
popular promotional giveaway key ring. The acrylic charms are bright in color and will not fall off.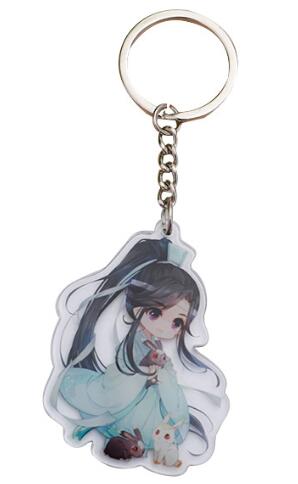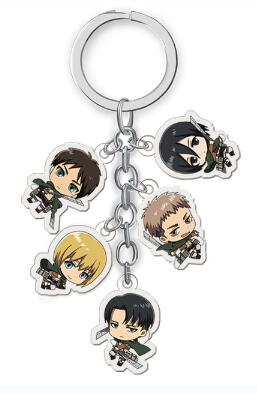 Besides the available shape includes oval, rectangle, square, rain drop, heart, round shaped acrylic
key ring holders, customer can also have their custom made acrylic key chains which can be cut to
any shape with printed picture or brand on one side or two sides.