Customize Promotional Metal Key Chains with Your Name or Logo at Topwin
In today's intensely competitive business world, your target audience is continually exposed to marketing promotions.
companies must find innovative methods for reaching their prospects in order to increase brand awareness and sales.
The custom metal key chains are an excellent way to remind people to become aware of your brand and remember it,
then make a purchasing decision later on.

Metal key chains are always wonderful and popular promotional give away choice for the companies. You can gift
these key chains during conventions, trade shows, conferences and other promotional marketing events.

Metal key chain can be made of in different materials includes zinc alloy, stainless steel, aluminum, brass,
and plated in various finishes, eg. Shiny nickel, nickel matt, shiny gold, rose gold, antique silver, antique copper,
or anodized black, grey, white, blue, etc.

Meanwhile, the metal material can also be composed with leather, plastic, polyester. You can have your logo laser
engraved or screen printed on these metal key chains, also expect them to shine brilliantly for years to come, thereby
bringing you long time exposure at one time investment. Your customers, business partners and circle of friends will
love the professional look of this sophisticated key chain and they can use it for managing their house keys, car keys
or work keys.
Personalized Logo Embossed Metal Leather Key Chains
https://topwinkeychain.com/personalised-logo-embossed-toyota-key-ring-hangers-p00292p1.html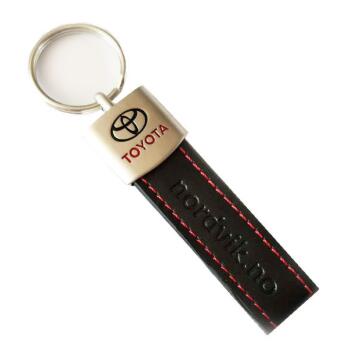 Customized Metal Keyrings
https://topwinkeychain.com/customised-soft-enamel-metal-keyrings-p00184p1.html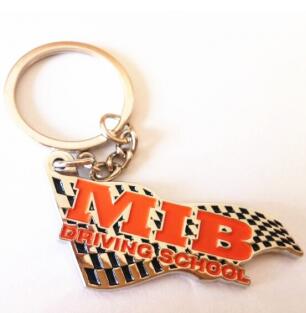 Promotional Logo Printed Metal Key Hanger
https://topwinkeychain.com/personalized-logo-printed-metal-keychains-p00183p1.html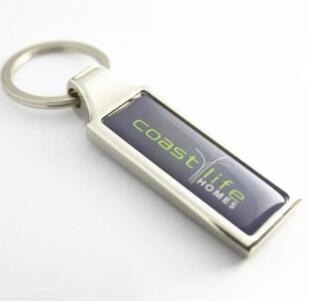 Custom Alphabet Metal Key Ring Holder
https://topwinkeychain.com/custom-alphabet-metal-key-rings-p00181p1.html
Custom Made 3D Antique Brass Keychains
Stainless Steel Message Keyring Charm