European Union Personalized Blue Tubular Lanyards in Bulk
Tubular lanyards differ from other lanyard neck straps in that they're made from loosely stitched material
that is crimped at the end to form a hollow tube shape. Personalized tubular lanyards are a popular essential
accessories that hold I.D cards with your logo printed on the material.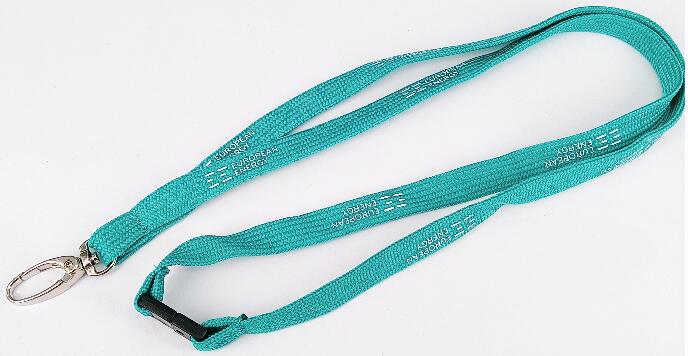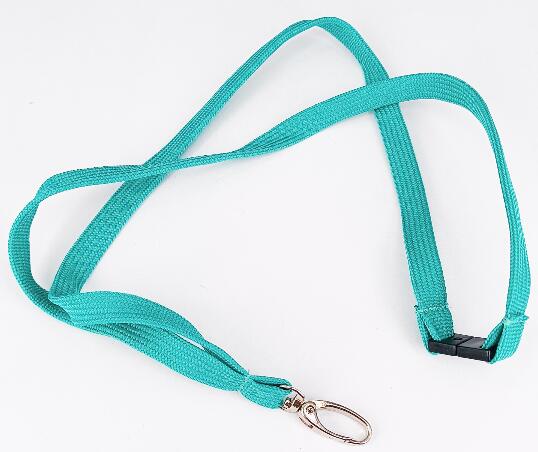 The lanyard pictures we shown in this web page is blue color personalised tube lanyards with European Energy
logo, which is used to hold ID card for their staffs. Cheap tubular lanyards are an affordable yet functional lanyard
choice for all industries or corporates who has limited budget for those promotional items.