As summer approaches, the demand for bottle openers is on the rise. Customized and personalized
bottle openers are becoming increasingly popular, especially among beer companies and restaurants
as a promotional tool. These items are also great souvenirs for tourists visiting new places or attending
special events.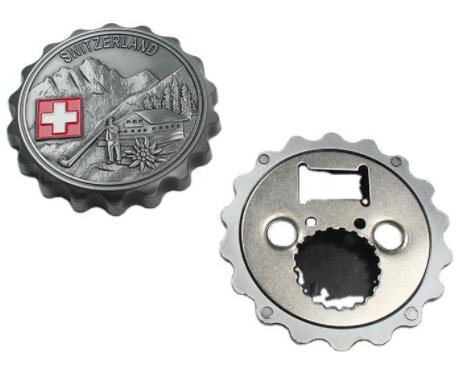 One of the great advantages of customized bottle openers is their versatility. They can be made in
various shapes, sizes, and designs, making them perfect for any occasion. For example, you can
have bottle openers made in the shape of a beer mug, a surfboard, or even a customized logo of
a company or organization. The customization options are endless!
Bottle openers are an ideal promotional tool for beer companies and restaurants, especially in the
hot summer months. They are perfect for outdoor events, barbecues, and other social gatherings.
You can use custom made bottle openers as giveaways to customers who order a certain number
of beers or other drinks. They are also great for including in gift baskets or as part of a customer
loyalty program.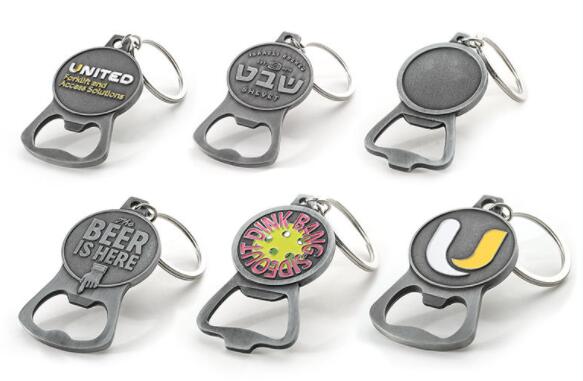 In addition to promoting businesses, customised bottle openers are also a popular souvenir item
for tourists and travelers. They make great mementos of vacations, and people love to collect
them as reminders of their experiences. Many people enjoy collecting bottle openers from different
places they have visited, making them an ideal product to sell in gift shops or at tourist attractions.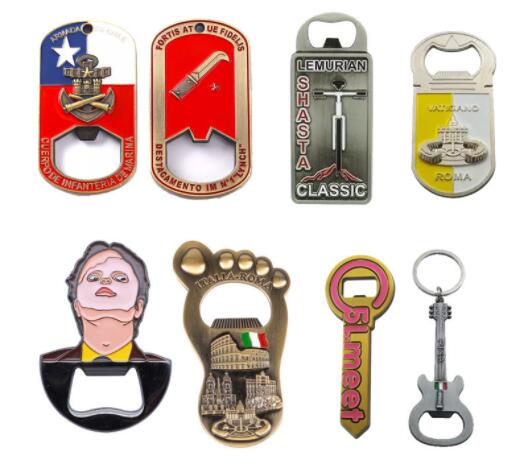 Customized bottle openers are a must-have item this summer. They are perfect for promoting
businesses and make great souvenirs for tourists. With so many options available, there is a
bottle opener to suit every taste and occasion. So, if you are looking for a unique and practical
promotional item or souvenir, why not consider a custom and promotional bottle opener?
Topwin can offer one-stop solution to you in timely manner.