Those s
oft
e
namel
lapel pins
offers incredible versatility to match any vision. They're widely used for employee recognition,
corporate branding, fundraising, and personal use
. The metal pin badges
are die struck with your custom design and then
filled with enamel paints, after enamel, the pin badges
are fired at low heat to seal the colors in.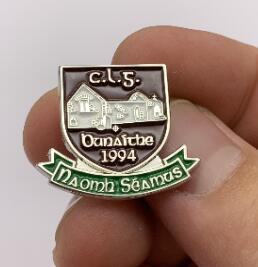 The custom made lapel pins
come in any custom size
,
shape or color ,
so any business, school or
organiz
ation will be
sharply and accurately represented. Meanwhile, there are various backing options for those badges, which includes
butterfly clutch, safety pins, magnet, adhesive tape, screw, etc.